WHAT CAN YOU DO IN RIVA DEL GARDA? HOW CAN YOU SPEND A HOLIDAY IN THE GARDA TRENTINO? IT IS EASY. THERE IS THE PLEASURE OF THE CHOICE.
---
You are in a unique natural and geographical landscape where a series of structures have been developed to practice a lot of outdoor sports, over the years. You can practice sailing, windsurfing, mountain biking, traking, Nordic walking but also climbing, kite-surfing, canyoning. Or simply swim in the blue waters of Lake Garda.
There is everything you need in this beautiful corner, between lake and mountains.
One of the main attractions of this do area is certainly the Ponale path, you can go on foot or you can ride your bicycle, considered one of the most beautiful routes in Europe.
YOU CAN NOT DO WITHOUT MAKING A RIDE ON BOARD ON ONE OF THE BOATS TO REACH OTHER LOCATIONS OF THE LAKE AS TORBOLE, MALCESINE OR LIMONE.
---
A visit deserves the characteristic alpine lakes of which Trentino is rich, which are a few km away from Riva del Garda, reachable in half an hour by car. There is Lake Ledro, Lake Tenno, Toblino but also Cavedine. And I assure you will be amazed by them! Everything is at your fingertips staying in Riva del Garda.
Useful to go to the office of the tourist promotion company "Ingarda" of Riva del Garda where you can have a complete overview and pick up the brochures about the attractions of the area by letting you know correctly from the staff present.
In addition, you can go to Gardaland, the famous amusement park, and the Caneva World, the water park, which are not far away.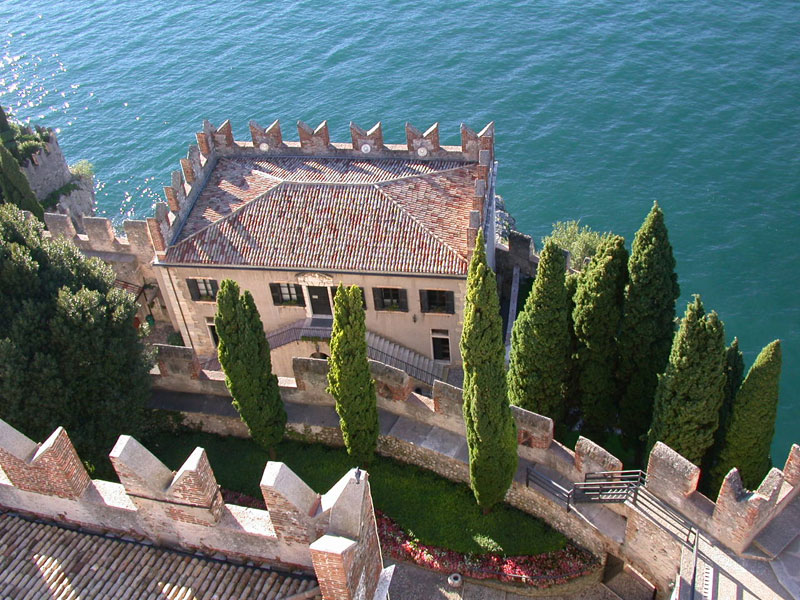 BUT ON HOLIDAY YOU CAN ALSO HAVE A REST ... DO NOT MAKE ANYTHING, ENJOY THE MICROCLIMATE ALWAYS VERY FAVORABLE IN THE SHADOW OF THE PALMS AND THE OLIVE TREES, UNIQUE TO THIS LATITUDE.
---
In the evening, go and search for the plenty of restaurants that offer Italian cuisine, appreciated in the world but also look for the local Trentino restaurants. Then you can also shop, to relax and satisfy your tastes.
But that's not all here. We are in Trentino and therefore, maybe on a rainy day (yes ... sometimes it rains here too) you can also go and visit the museums of the province. The "Civic museum" of Riva or the "MUSE" of Trento or the "MART" of Rovereto.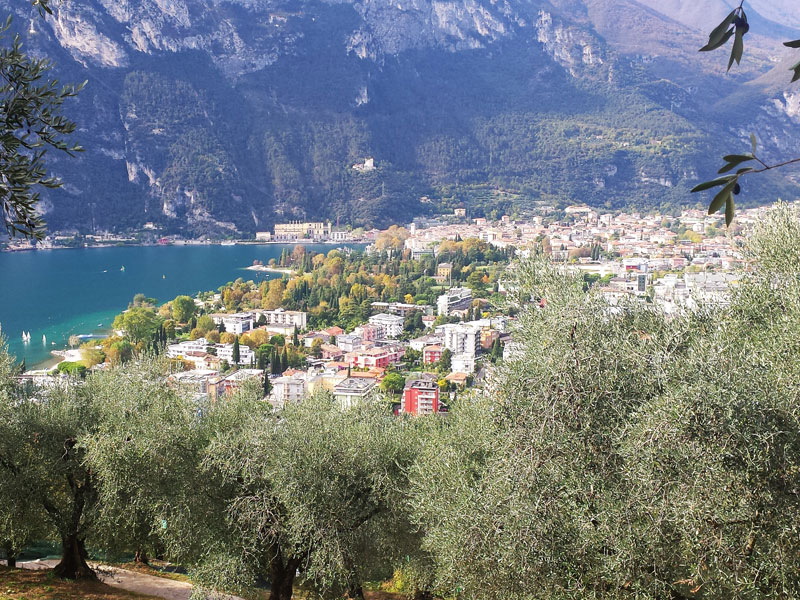 IN WINTER, YOU CAN TRANSFER OVER DAYS ON THE SITES WITH THE RIVA EVENING TO RIVA.
---
Worthy of note: San Valentino / Polsa, Monte Bondone, Paganella, Pinzolo and Madonna di Campiglio are the nearest ski resorts in the province.
Finally, a day trip is possible in the beautiful cities of South Tyrol such as Merano and Bolzano, but also in Verona and Venice, easily accessible by car or by train.
Therefore, you can say that Riva del Garda is an excellent starting point to visit plenty of places of interest in northern Italy.
Enjoy riva del garda: you will love it!